Customers who trust our digital consultancy
Execution-oriented Digital Consultancy
Together we create transformation that lasts - enabled by technology and executed with people orientation.
Our Services
People. Technology.
Digital Architecture Evaluation
We evaluate your current corporate architecture and identify weak points in the organization and IT.
Project Management
Holistic project management with proven methods and processes.
Custom Software
Development
We support your business model with custom-made software that fits exactly. Whether B2B, B2C or purely internal software.
Change Management
No project works without people. We understood that early on. That's why we never neglect the topic of change management in any project.
System Integration
What use are the systems if they don't talk to each other? We plan and implement data and process integration across your systems.
eCommerce Architectures
We help you to build a profitable eCommerce setup. Shopify is our silver bullet here.
Requirements Engineering
No software project can be successful if the requirements are not rigorously collected and documented. We see requirements engineering as a constant task within the projects.
Feasibility Studies
Do you have a business case in mind and need professional help with the design? We support you with a solution concept that sheds light on the feasibility of your idea.
Enable Digital Transformation
Sustainable solutions need an end-to-end approach. From exploring your company's potential, designing your future digital landscape, hands-on implementation, and intense support for your people. We don't believe in "one fits all". But we do believe in getting things done.
Exploration
You know your business best. But it can be challenging to transform it into the digital age. Bringing your business expertise together with our digital knowledge, we create a strategy that fits your company goals best.
Design
We all love it when a plan comes together. But first, you need to have one. Based on your strategy and goals, we design requirements and project plans to execute necessary milestones and deliverables. If we gain unexpected insights along the way, we adapt the plan to these.
Implementation
We work this out together. We can build custom software for you or implement market-leading SaaS (e.G. Shopify). Also, we can run a tender to find specialists fitting your requirements and company culture best (e.G. partners for SAP).
Enablement
When it comes to execution, people are the most important factor in any project. In this phase, we work alongside your employees. Sometimes it can feel like we become part of your company. Our focus is to enable and teach people. The best result of this phase: you don't need us any longer.
Locations
Office

Cologne

Lindenstr. 14
50674 Cologne
Germany
Office

Hamburg

Hoheluftchaussee 95
20253 Hamburg
Germany
Time to Talk about
Technology
We always approach projects technology-agnostically. However, we have focused on some best-of-breed technologies that our customers love and we enjoy working with.
Laravel
is our all-purpose weapon. Not only is it one of the fastest-growing open-source PHP frameworks, but it also has an outstanding community. Laravel is our top choice - whether for simple sites or complex applications.
Shopify
is our go-to for customers who need a robust and scalable eCommerce setup: from a simple 3-product shop to a platform with six-figure sales per month.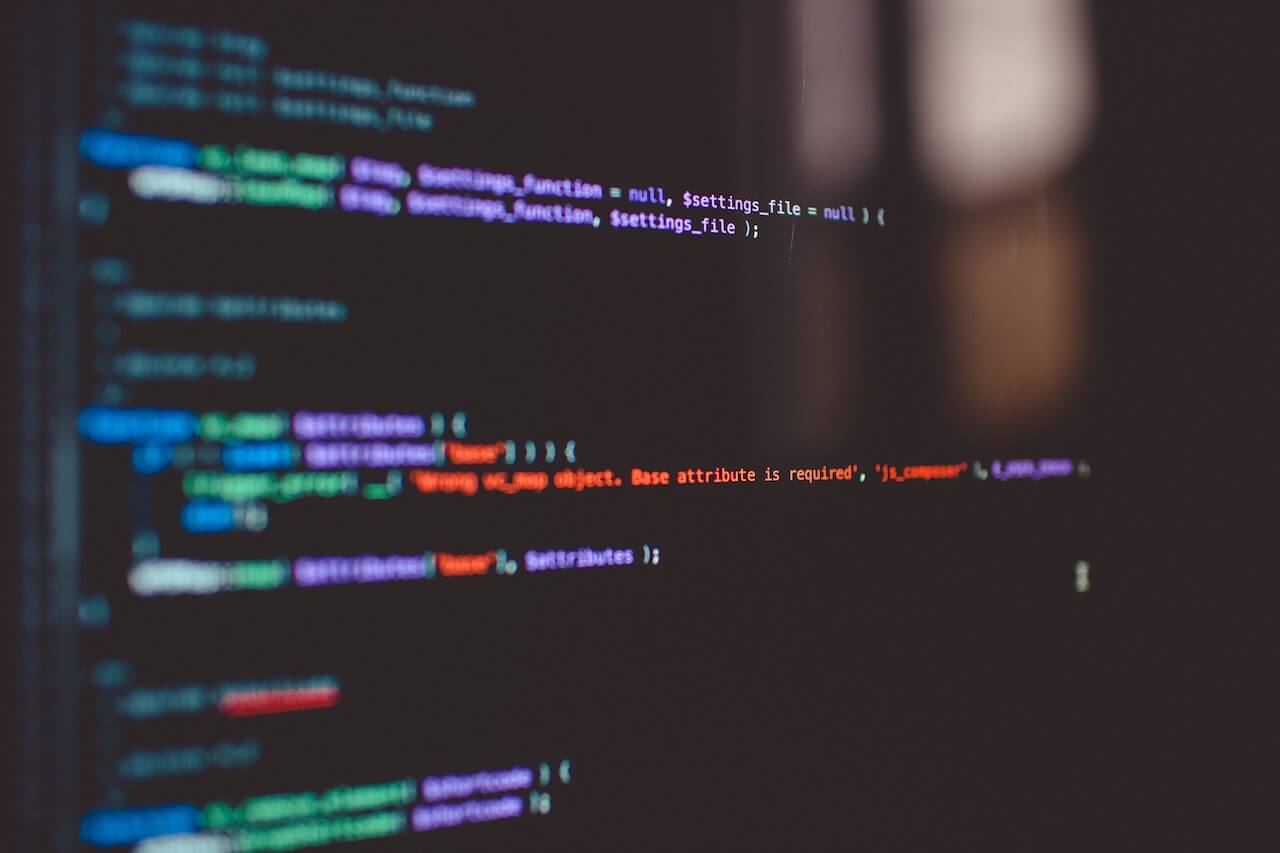 Have we sparked your interest?
Get in touch now.